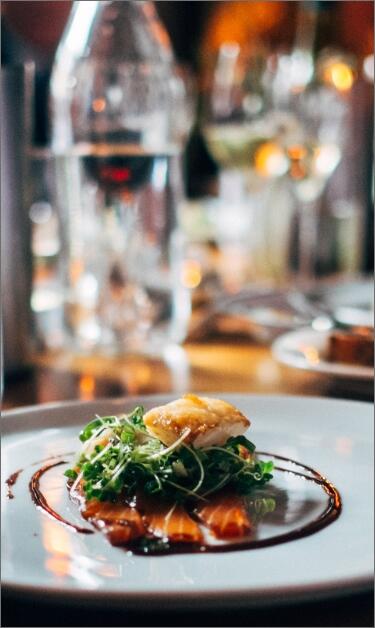 Find an authentic establishment
Find an authentic establishment
Tables & Auberges France – International. The White Guide to the art of eating well locally, from breakfast to dinner
Good ideas and gourmet discoveries to share with your family or with friends.
Locate charming hotels, gourmet restaurants and local independent producers. Open yourself to new experiences, rich in sensations. Enjoy regional specialities that vary with the seasons; dare to explore new flavours.
Coast, mountain, town, countryside: you will find the same sense of authenticity in all Tables & Auberges hotels and restaurants.
Our prestigious hotels and restaurants
More than 2000 hotels and restaurants across France and abroad share the values of Tables & Auberges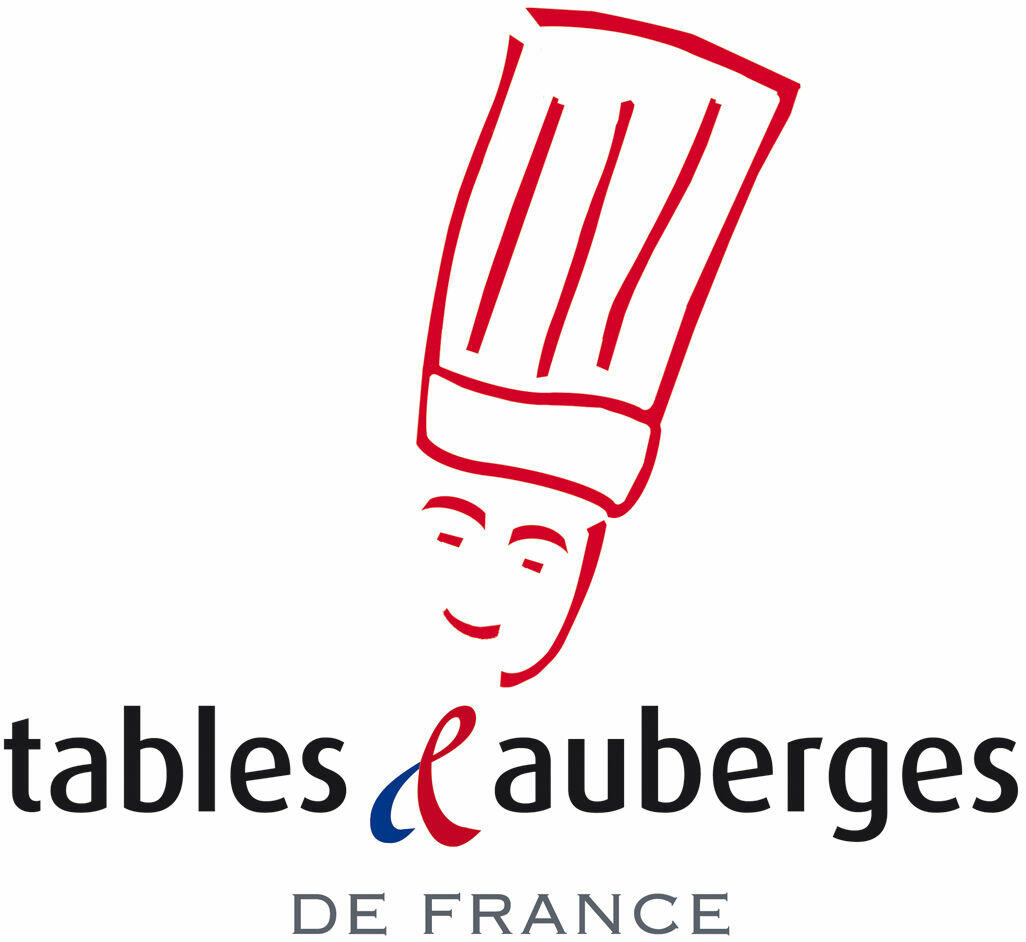 1995
Creation of the National Federation of Tables & Auberges of France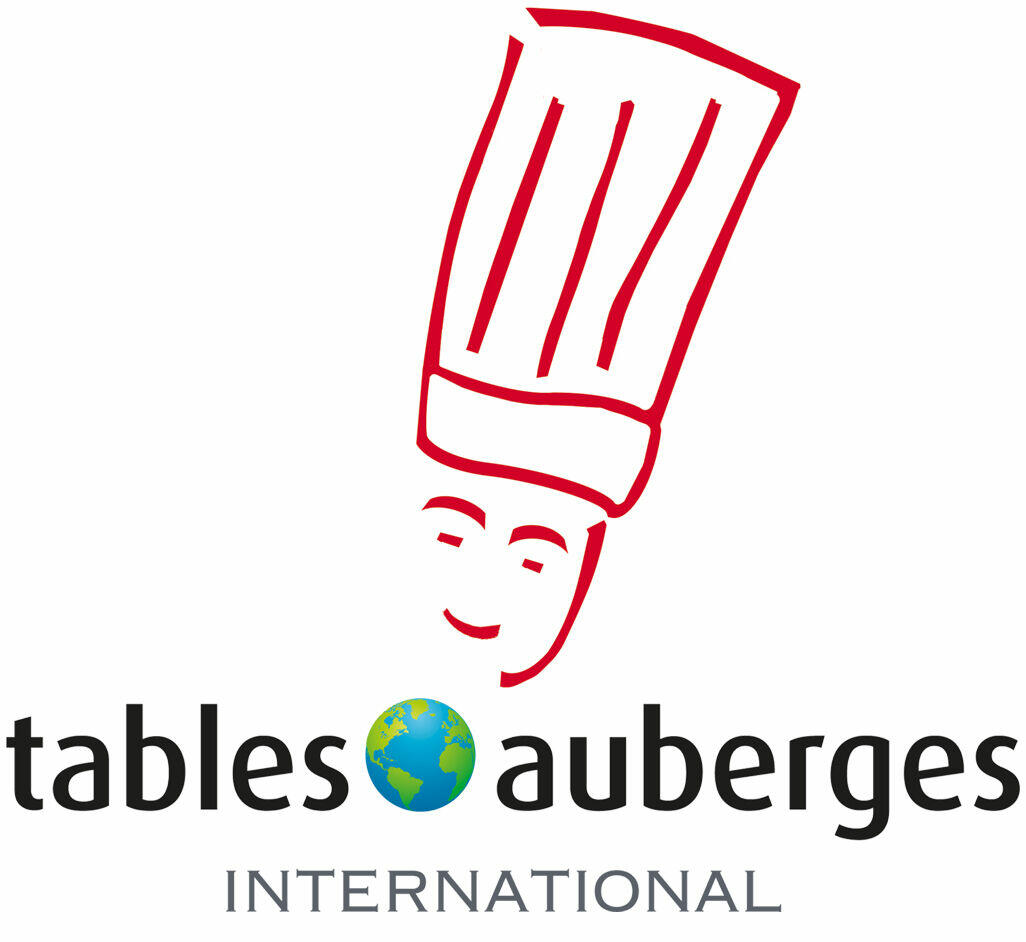 2020
Tables & Auberges de France becomes international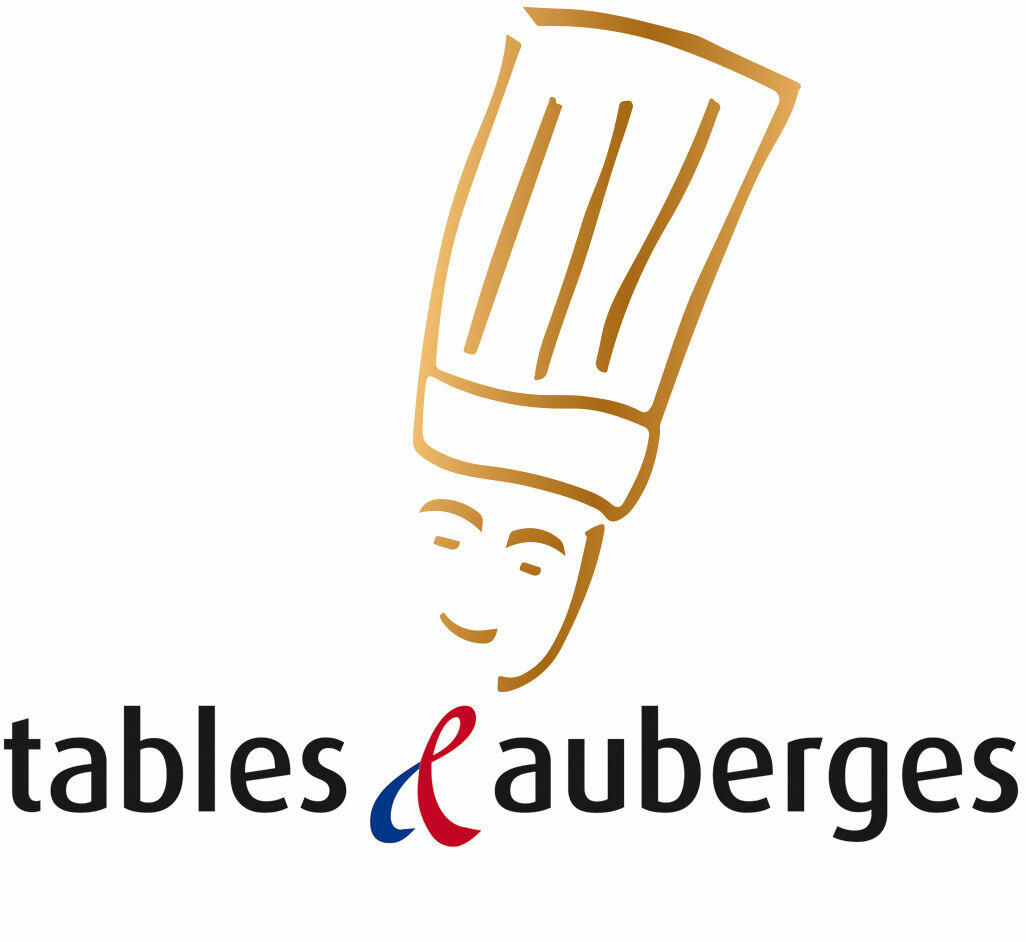 Today & Tomorrow
The art of eating well: locally and sustainably.
Join the Movement
When you choose to become a member of Tables & Auberges de France you get the advantage of a unifying brand image, and join a community of outstanding professionals who share the same level of passion and skills, and the same spirit of independence.
The objectives of the Tables & Auberges federation are to promote and publicize the richness of France's gourmet heritage; to acknowledge the high standards of the catering and hotelier professions; and to enable our customers to become active consumers!
Discover our gourmet news : subscribe to the newsletter !
Don't miss a morsel… Stay in touch with the latest culinary news !
By subscribing to this newsletter, you agree to receive information from Tables & Auberges France and International. For more information, see our legal notices.
Cook at home with Tables & Auberges' recipes
The secrets to becoming a brunch specialist, a master in the art of cocktails or a real chef... it's all here!
Discover more than 450 recipes! Sweet or savoury pleasures; breakfast, lunch or dinner, traditional or gourmet cuisine... Fish and seafood or farm produce, amateur or professional cook...
Tips from chefs and anecdotes from internet users: there is something for every taste and every budget.